Steiner OTAL-Classic (9056)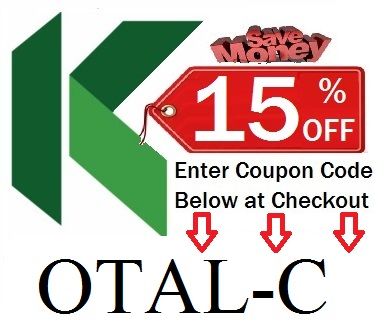 INFRARED (9056 - Formerly the 9054)

OVER (100) Units are IN STOCK and Priced to SELL! + FREE S&H

     The rugged and compact OTAL-C (Classic) LASER is used by Military and Law Enforcement agencies worldwide. The OTAL-C is designed with the latest cutting edge technology that allows them to be mounted behind the front sight on M-4 style rifles and the LASER is offset to project around the front sight. These LASER's align with the center of the barrel.

     Classic models are equipped with a RED Visible Pointer (9055) or an Eye-Safe Infrared (9056) Pointer (Old LDI Part # 19206 or 19217).
     Since they are designed with a Low Profile housing, you can mount the OTAL-Classic in front of scopes, HOLOgraphic sights or Night Vision Devices.

Visible RED (9055) LASER -

DISCONTINUED



Eye-Safe INFRARED (9056) LASER
Weight 4.9 oz.
Submersible to 5 m
Item No. 9055 (Replaces 9053)
Item No. 9056 (Replaces 9054)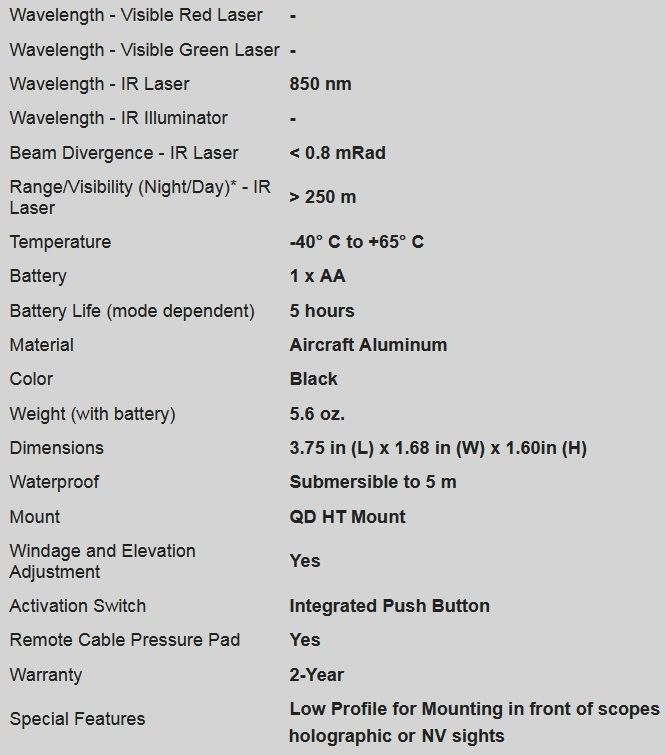 Manufactured in the USA using the finest quality materials
Comes Standard with a 3 Year Warranty.

LICENSE REQUIRED TO EXPORT (KERIF NIGHT VISION DOES NOT EXPORT)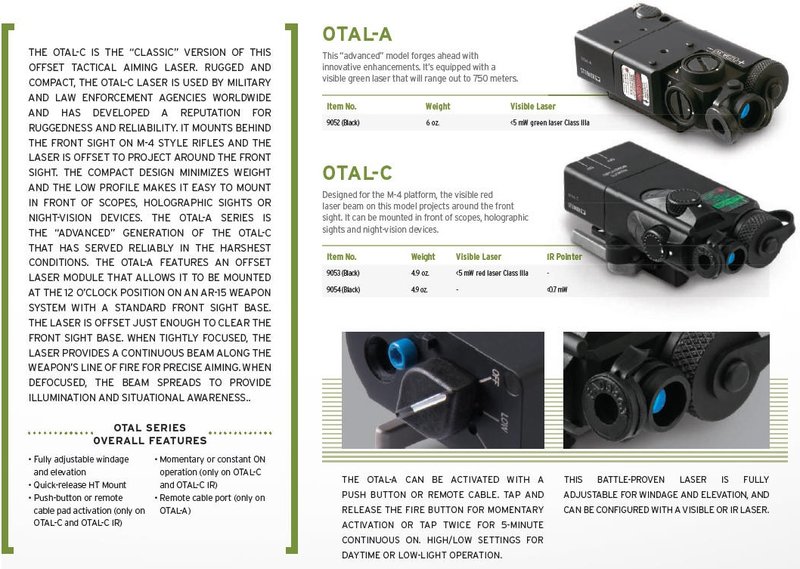 Features
  *  Compact design to minimize weight
  *  Class 1 Eye-Safe Operation
  *  Powered by (1) AA Battery
  *  Quick-Release HT Mount
  *  Low profile allows them to be mounted in front of scopes, HOLOgraphic sights or Night Vision Devices
  *  Rugged Aerospace Aluminum housing meets MIL-STD-810G standards
  *  MIL-SPEC Type III Hardcoat Anodized
  *  Hi-Power & Lo-Power (Class I) modes of operation
  *  Fully adjustable for Windage & Elevation for Pin-Point Accuracy
  *  Mounts on all MIL-SPEC-1913 rails
  *  Remote Cable Pad Operation
  *  Momentary or Constant On Operation
  *  Waterproof to 5 Meters
 

Supplied with:
Quick Release HT Mount, (1) 1.5-Volt AA Battery, 7" Right Angle Remote Cable Pressure Pad Switch