C35 Nighthunter Clip-On Thermal
DISCONTINUED

This is an ITAR Controlled item available to all domestic US Customers...NO EXPORT! Please note: You will be required to complete an End User Agreement when ordering.
If you want more information or wish to place an order by check or Bank Wire Transfer (Extra 3% Discount) please email sales@kerifnv.com or call (702) 324-6463 and we will be happy to help.  FREE S&H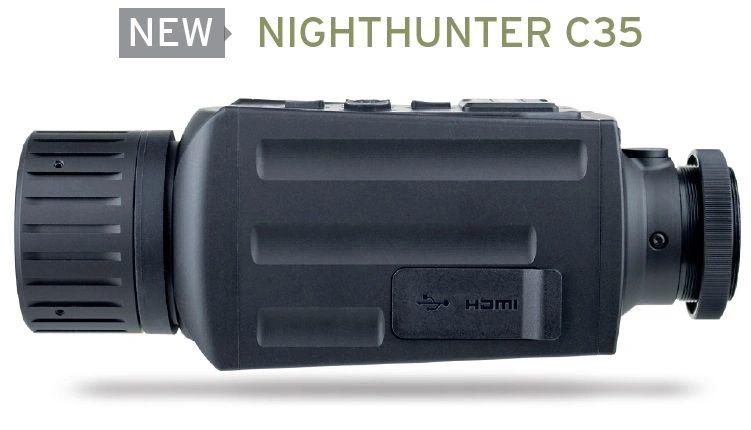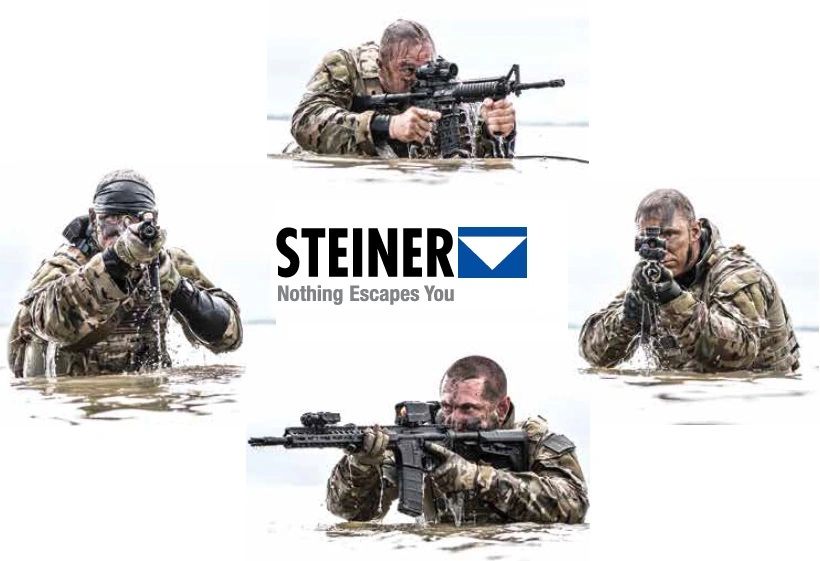 Transform any traditional optic into a thermal riflescope at a moment's notice or scan the field for heat signatures as a handheld with the Steiner C35 Nighthunter Thermal Clip-On, powered by Quantum Vision.

A perfect combination of a state-of-the-art thermal sensor, display quality and proprietary software.
Quantum Vision technology, together with outstanding usability, handling and legendary ruggedness, deliver exceptional performance on the darkest of nights with crisp, clear images.
Quickly record videos or take photos at the push of a button with 16Gb of internal storage or stream and record directly to a mobile device using the Steiner Connect app.Steiner's Nighthunter Thermal Handheld delivers exceptional performance on the darkest of nights with crisp, clear images in a durable and reliable thermal optic.
The Nighthunter line of thermal optics is a revolution of Steiner's drive to improve low light performance and an expansion of the highest performing, most durable optics on earth. Hunt confidently with Nighthunter - OWN THE NIGHT!
Exceptional Optical Performance - Quantum Vision
12 Micron Pitch

Rugged Durability - Makrolon Housing
Easy to Use - Manual Objective Focus
Long-Lasting Battery Life - Rechargeable Internal Battery 
Internal Recording - Push of a Button
Mobile App - Optional Control and Recording

STEINER HAS ALWAYS BEEN KNOWN FOR EXCEPTIONAL OPTICAL PERFORMANCE AND RUGGED DURABILITY - ESPECIALLY IN LOW LIGHT CONDITIONS WHERE QUALITY OPTICS OUTPERFORM THE COMPETITION. IN THAT SAME TRADITION, STEINER PROUDLY INTRODUCES THE NIGHTHUNTER LINE OF THERMAL OPTICS.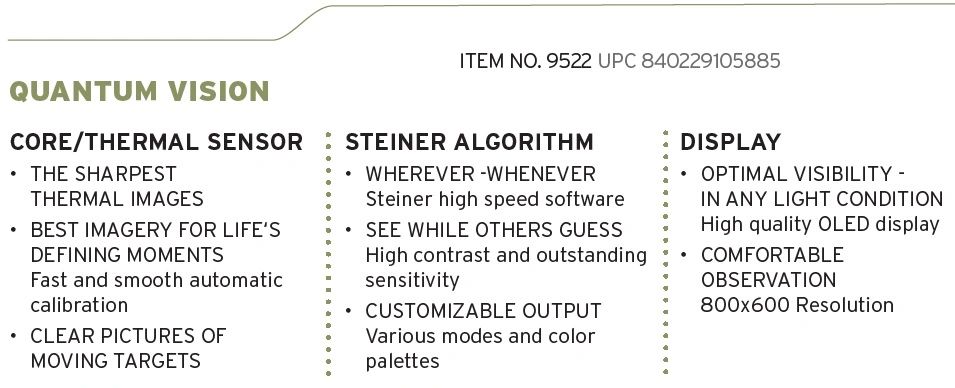 Product Features: 
QUANTUM VISION
CORE/THERMAL SENSOR
THE SHARPEST THERMAL IMAGES 640x512 thermal sensor
REAL-TIME IMAGERY Fast and smooth automatic calibration
CLEAR PICTURES OF MOVING TARGETS High frame rate
STEINER ALGORITHM
WHEREVER - WHENEVER Steiner high-speed software
SEE WHILE OTHERS GUESS High contrast and outstanding sensitivity
CUSTOMIZABLE OUTPUT Various modes and color palettes
DISPLAY
OPTIMAL VISIBILITY - IN ANY LIGHT CONDITION High quality LCOS display
COMFORTABLE OBSERVATION 1280x960 Resolution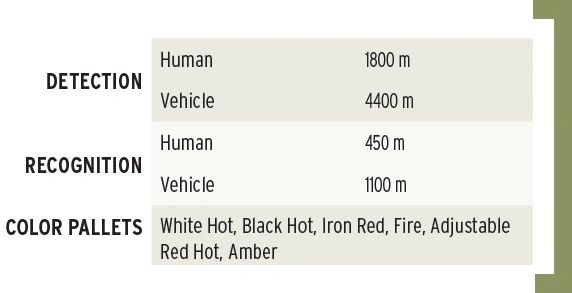 OVERALL FEATURES
Quantum Vision
640X480 12μm
50HZ
35MM f/1.0 Focal Length
Picture and Video Recording
16GB Internal Storage
2.4 GHZ WiFi
Mobile app Connectivity
6 Color Palettes
Hot Spot Tracking
Picture-in-picture
Stadiametric Rangefinder
Scene and Shutter Calibration Modes
3 Scene Modes
Micro Hdmi Video Out
USB-c
Rugged Durability
Manual Objective Focus
≫ 2.5 Hour Battery Life
WARRANTY
The Nighthunter C35 thermal is covered by the Steiner 2 year Warranty and Steiner will repair or replace your product if it is defective. Do not disassemble the thermal imager as this will void the warranty. Contact your nearest Steiner dealer for assistance.
Thermal Optics Product Manuals