Steiner T432 Prism Sight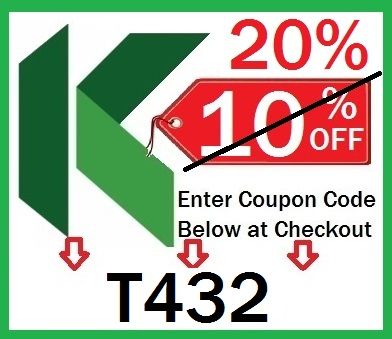 The STEINER T-Sights are tough, compact optics especially suited for AR platforms. Due to the optional 3X (T332) 4X (T432) or 5X (T536) Magnification paired with the illuminated STEINER Rapid Dot Reticle, the user is able to quickly acquire targets that are fast moving targets as well as close-up.
    With fully multi-coated lenses for brightness and clarity, the STEINER T-Sights are short & lightweight and have increased ruggedness thanks to the rubber armor. They are highly reliable, tough, shockproof, fog proof, and waterproof (submersible up to 10 meters) and are fully adjustable up to +/- 50 MOA for elevation and windage.
    From Dawn to Dusk, in full daylight or overcast conditions, the reticle can be adapted to meet one ́s needs by selecting different modes and brightness settings: Non-Illuminated, (5) Day- Light, (3) Low Light and (2) Night Vision modes for use with NV goggles. If the scope is run in any of the illuminated modes, the full reticle is illuminated RED. In the non-illuminated mode, the reticle is Black. The Objective is threaded to accommodate a Sunshade, Polarizer Filter or ARD and has an integral Picatinny rail on the topside for auxiliary accessories.
Specifications:
Magnification - 4X
Reticle - Rapid DOT
Reticle Calibration to - 5.56 or 7.62 (Choose from models selection)
Clear Objective Lens Diameter - 32 mm (1.25 in.)
Reticle Color - RED or Black
The T-Series Prism sights from Steiner are well thought out, ergonomically designed, and built to withstand the toughest of handling and environmental conditions. The STEINER Prism-Telescopic sights feature an Illuminated Military Reticle that can be adjusted with a wrench optimally in Elevation and Windage and has no parallax at 100m.

Product Features:

COMPACT, LIGHTWEIGHT DESIGN
3X, 4X OR 5X MAGNIFICATION for targeting out to 700 meters
ROTARY DIGITAL CONTROL ILLUMINATION
FULLY ILLUMINATED, DAYLIGHT BRIGHT RETICLE
DURABLE RUBBER ARMORING
PICATINNY TOP RAIL FOR ACCESSORIES
PRECISE WINDAGE AND ELEVATION ADJUSTMENT
100 % FOG PROOF /Nitrogen Purged
WATERPROOF and submersible to 5 meters. (16.5 ft.)
SHOCK PROOF up to 600 g (recoil resistance)
POWERED by one CR2032 / 3V battery